We are always looking for talented and skilled individuals that fit our culture. If you think you have what it takes to work in a fast paced, creative environment — check out our openings below.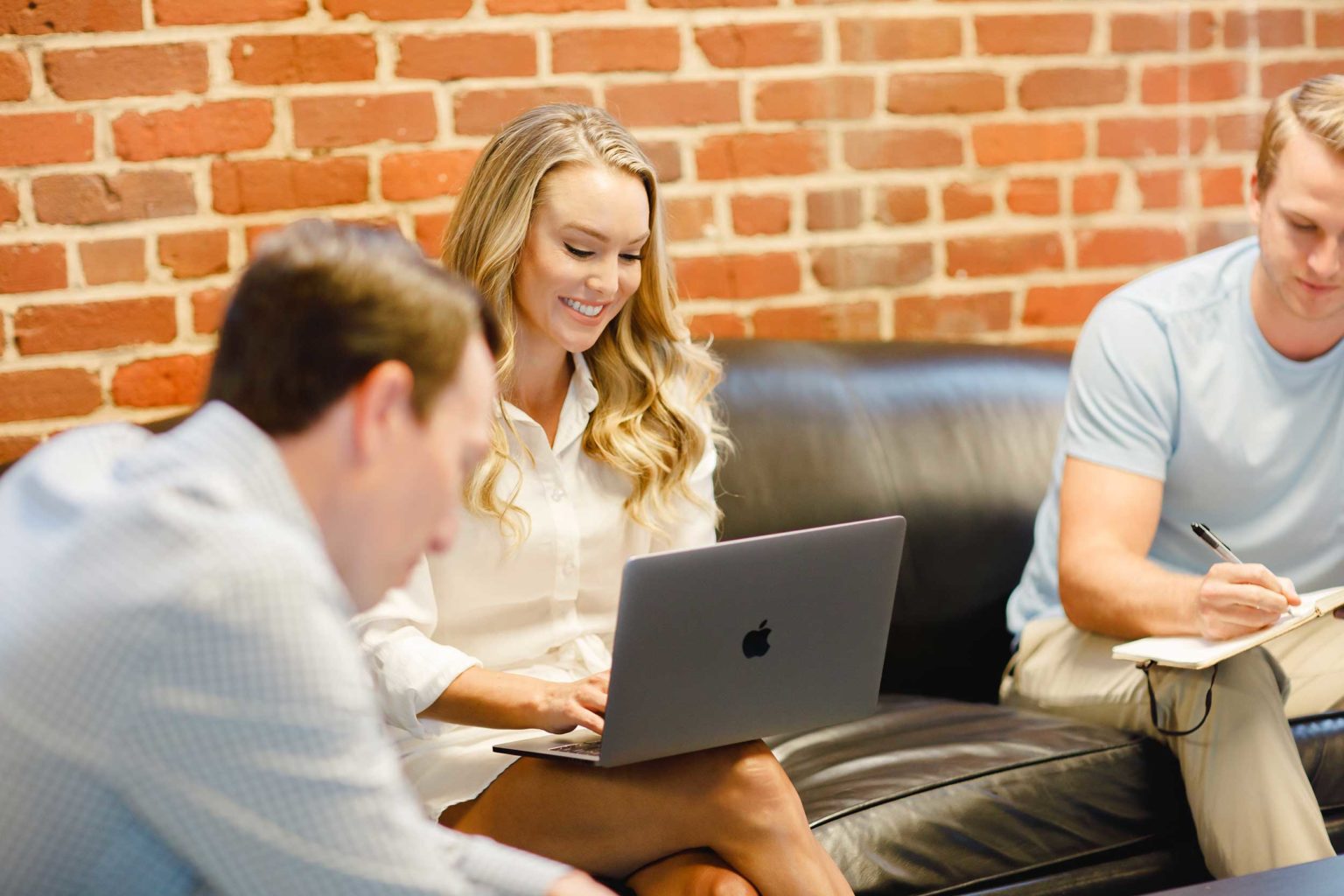 We strive to maintain a culture where everyone is valued, cared for, supported professionally, and encouraged to face issues together. That starts with the right people.
Please take some time to tell us about your latest project or partnership that we can help you with. You can also call us at 1-844-774-7225. If this is a job inquiry, please send an email directly to info@spiraclebuzz.com.