We've built a creative team that solves problems, rather than create new ones. Our team members have worked in the media and agencies telling stories for their whole careers. Making it easy to jump in, assess the situation and create a solution on the fly.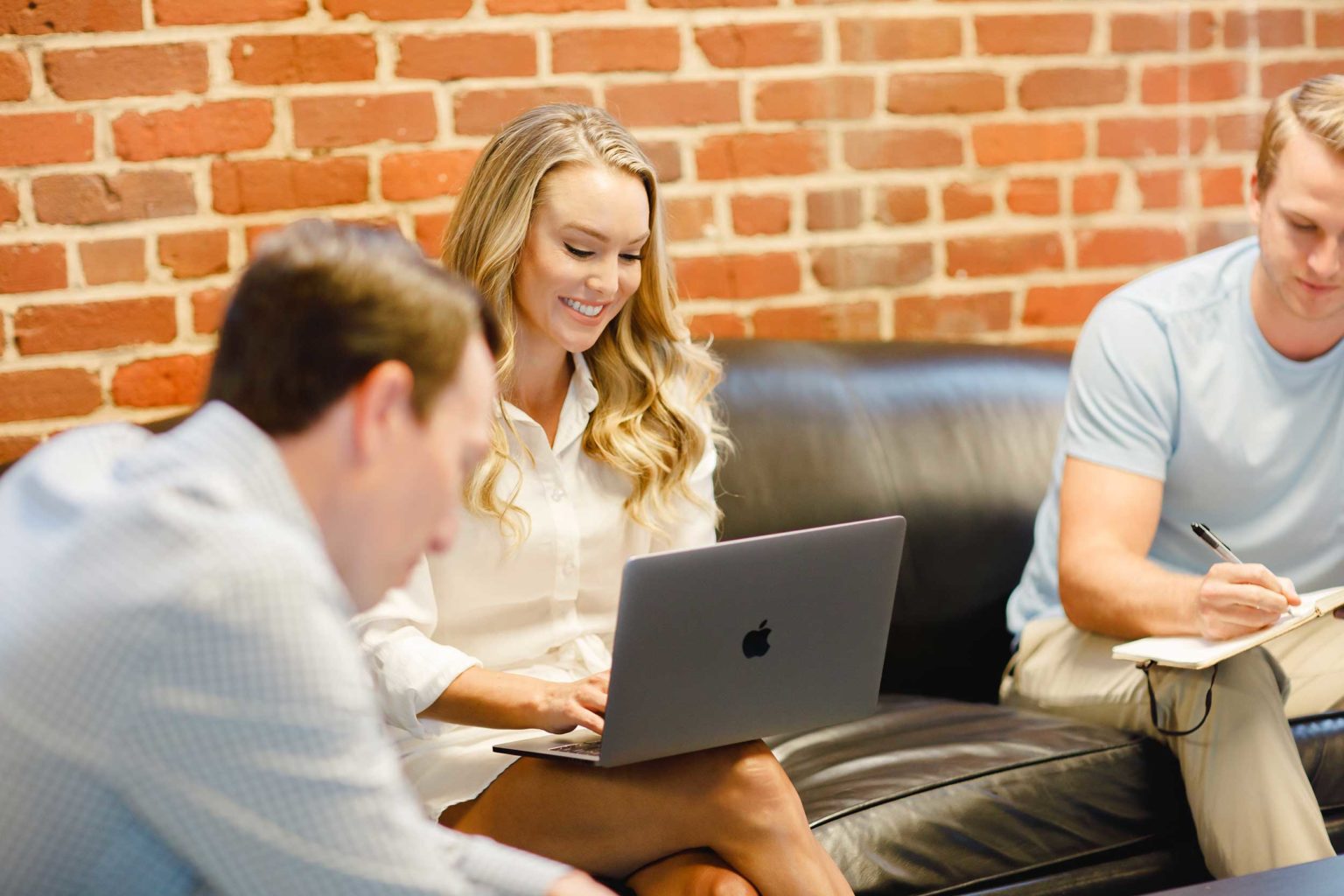 We strive to maintain a culture where everyone is valued, cared for, supported professionally, and encouraged to face issues together. That starts with the right people.
We are always looking for talented and skilled individuals that fit our culture. If you think you have what it takes to work in a fast paced, creative environment — check out our openings.