Video storytelling can help your audience connect with your brand, service, or product in a more relatable way. More importantly, storytelling helps your audience absorb and retain your message.
At Spiracle, we approach every project with a story-first mindset. Our team, which includes several former television journalists, has been through it all when it comes to capturing, managing, and delivering compelling content. Our award-winning stories inspire action and drive results.
We are committed to providing the 'Spiracle Experience.' After gaining clarity around your project, our team goes to work to provide a simple, highly organized, and seamless experience that makes your life easier.
Brand storytelling, social media shorts, live event capture, commercials, and motion graphics are all in our wheelhouse.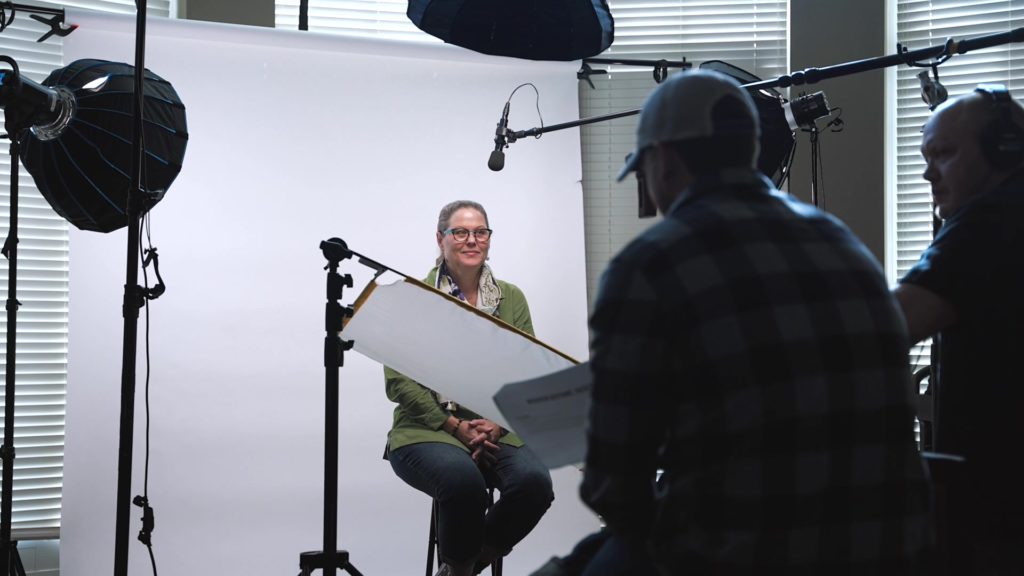 Please take some time to tell us about your latest project or partnership that we can help you with. You can also call us at 1-844-774-7225. If this is a job inquiry, please send an email directly to info@spiraclebuzz.com.