Our core focus is to evoke emotion by creating and telling stories.
We strive to maintain a culture where everyone is valued, cared for, supported professionally, and encouraged to face issues together. That starts with the right people.
Each team member, no matter what their role, is an active participant in pushing each other, our partners, and the organization forward. We believe in process, but also in freedom. The two working in tandem create a powerful creative environment.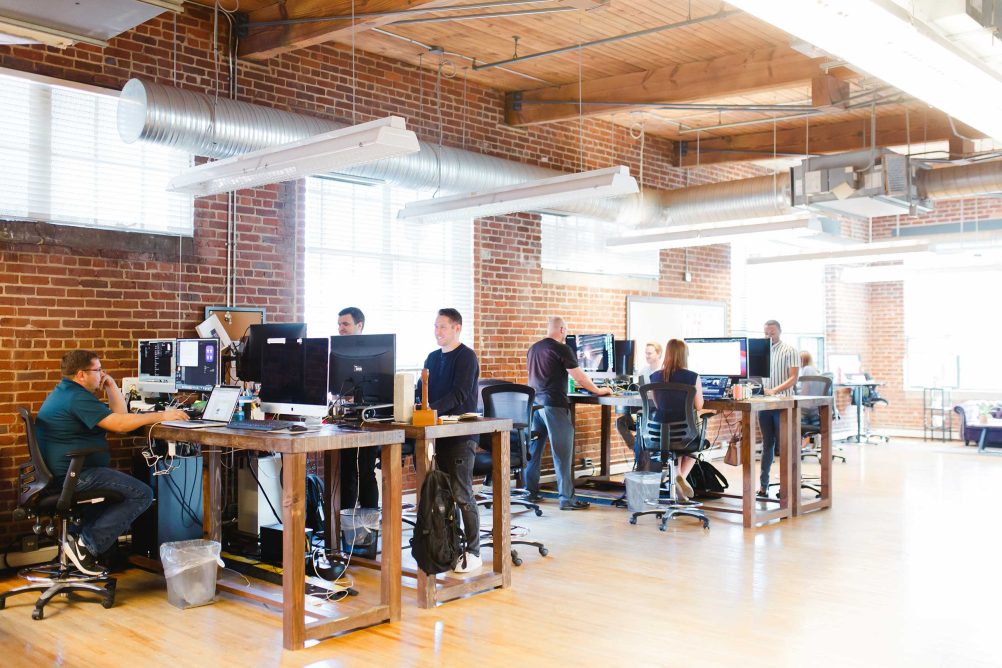 1
Play as a Team
We make decisions focused on US, not ME. We respect who we work with and love what we do. Individual performance is much more impactful when it aligns with the collective good. 
2
Get Creative, Bring Solutions
We define the path rather than allowing the path to define us. Anyone can point out the challenges. We prefer to concentrate on what will work rather than what won't.
3
Get Sh!t Done
Excuse our language. This one is self explanatory. Complacency and lack of focus are not part of our vernacular. We expect to move the ball forward at all times.
4
Choose to Bee Positive
We are aware that our attitude wields powerful influence over those around us. We subscribe to the idea that positive is a choice. An every day choice.
Swarm is an annual 2-3 day pilgrimage outside the Charlotte area. This team event is a time to refresh, bond, and align on important aspects of the Spiracle experience. Check out the video for a glimpse into one of our recent trips.
Spiracle launched a CARE initiative in 2021. Our goal is to build a stronger team through our commitment to serving our community and each other. 
We are focused on taking care of one another while lending a helping hand in our backyard. 
Please take some time to tell us about your latest project or partnership that we can help you with. You can also call us at 1-844-774-7225. If this is a job inquiry, please send an email directly to info@spiraclebuzz.com.