Our Creative Audit is more than just data; it's a roadmap to outperforming your competitors. Armed with comprehensive insights, you'll be better equipped to drive creative concepts that not only capture attention but also convert leads into loyal customers.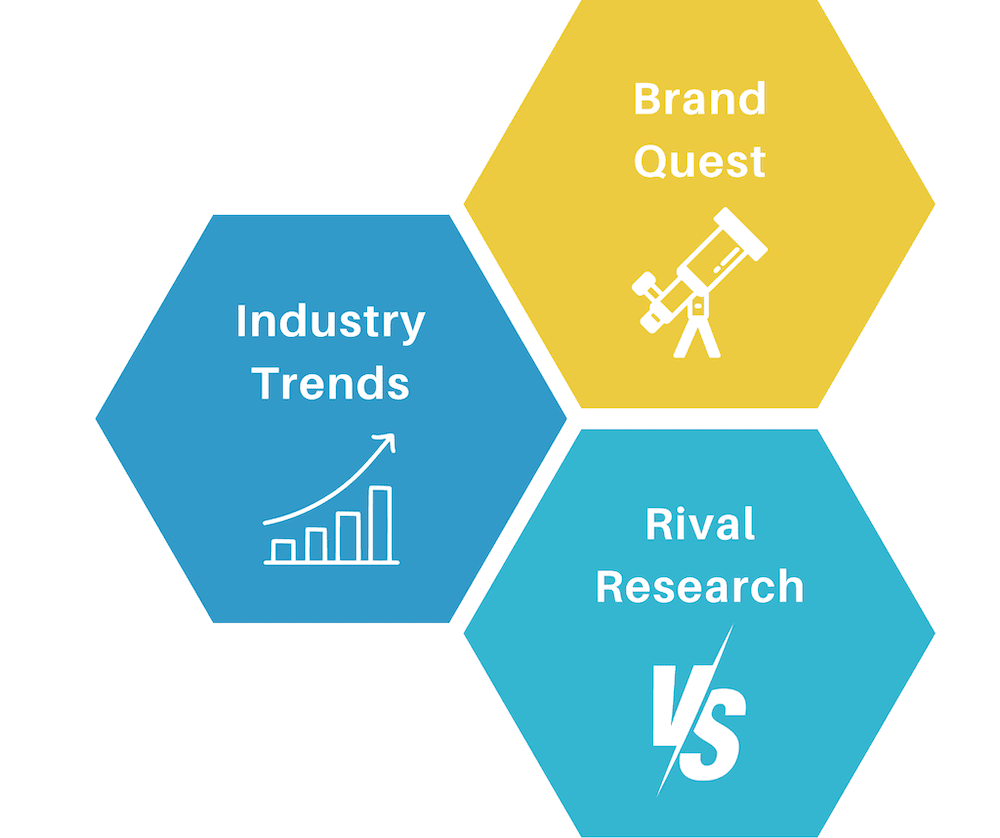 1
Brand Quest
Get a 360-degree view of your brand's positioning, identity, and values. Understand who you are, what you do, and why you do it.
2
Industry Trends
Uncover the critical data and information that drives your industry. Explore market research findings that provide the foundation for informed creative decision-making.
3
Rival Research
Compare yourself directly to key competitors, pinpointing areas where you can outperform and excel through our comprehensive SWOT Analysis and Spiracle Storytelling Compass 
Please take some time to tell us about your latest project or partnership that we can help you with. You can also call us at 1-844-774-7225. If this is a job inquiry, please send an email directly to info@spiraclebuzz.com.