Spiracle partners with brands and creative agencies to produce engaging content for traditional media, sales, broadcast, streaming platforms, and social media campaigns.
Our team, led by award-winning director David Kernodle, is fully versed in the large-scale and commercial production space from a pre production (concept/ideation), directorial, production, and post production editing standpoint.
We also work with partners who can assist with media placement and distribution.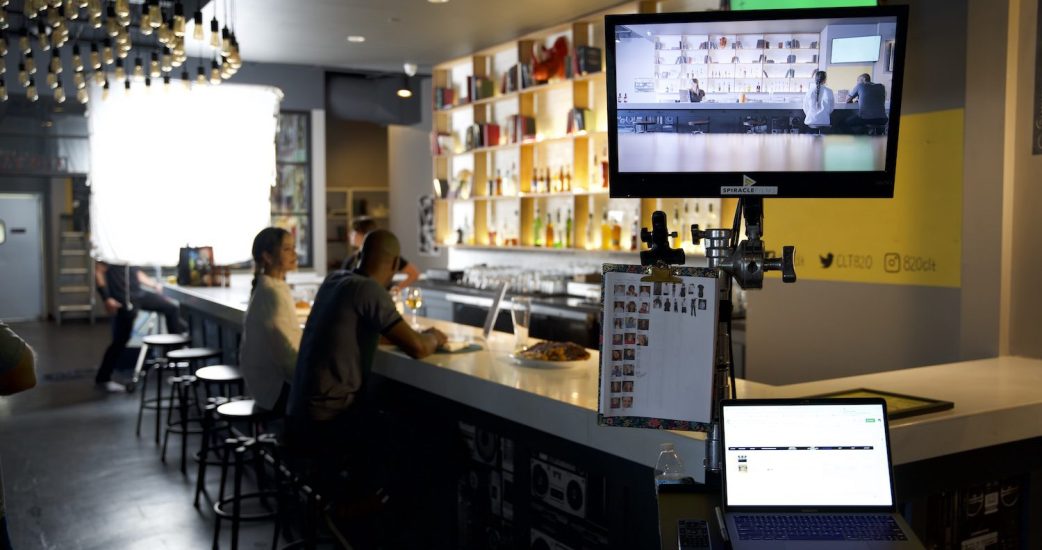 Please take some time to tell us about your latest project or partnership that we can help you with. You can also call us at 1-844-774-7225. If this is a job inquiry, please send an email directly to info@spiraclebuzz.com.