These are anything but normal times. Everyone has been impacted in significant ways during this crisis. This includes students who stand to lose out on educational opportunities and are in a dangerous position when it comes to widening the learning gap.
At the beginning of the current school year, Spiracle Media partnered with educational leader EVERFI to offer digital education to children in three local Charlotte-Mecklenburg Schools. The course, Endeavor, is an interactive program that allows students to explore careers in Science, Technology, Engineering, and Math (STEM). The STEM lesson plans enable middle schoolers to engage with interactive content that helps to reinforce key STEM skills and learn about new career paths. This is the first year of the program being available to schools in Charlotte.
To date, over 300 modules have been completed between Quail Hollow Middle School, Randolph Middle School and MLK Jr. Middle School.
"We look at this partnership as a great opportunity to give something tangible back to the Charlotte community in the form of digital education. It is our hope that this course will play a key role in the development and future of these children."

– Jarod Latch, Spiracle Media co- founder, COO
The fact that the program is digital now has heightened importance due to the current circumstances. Teachers, parents and students continue to have access to the Endeavor Program.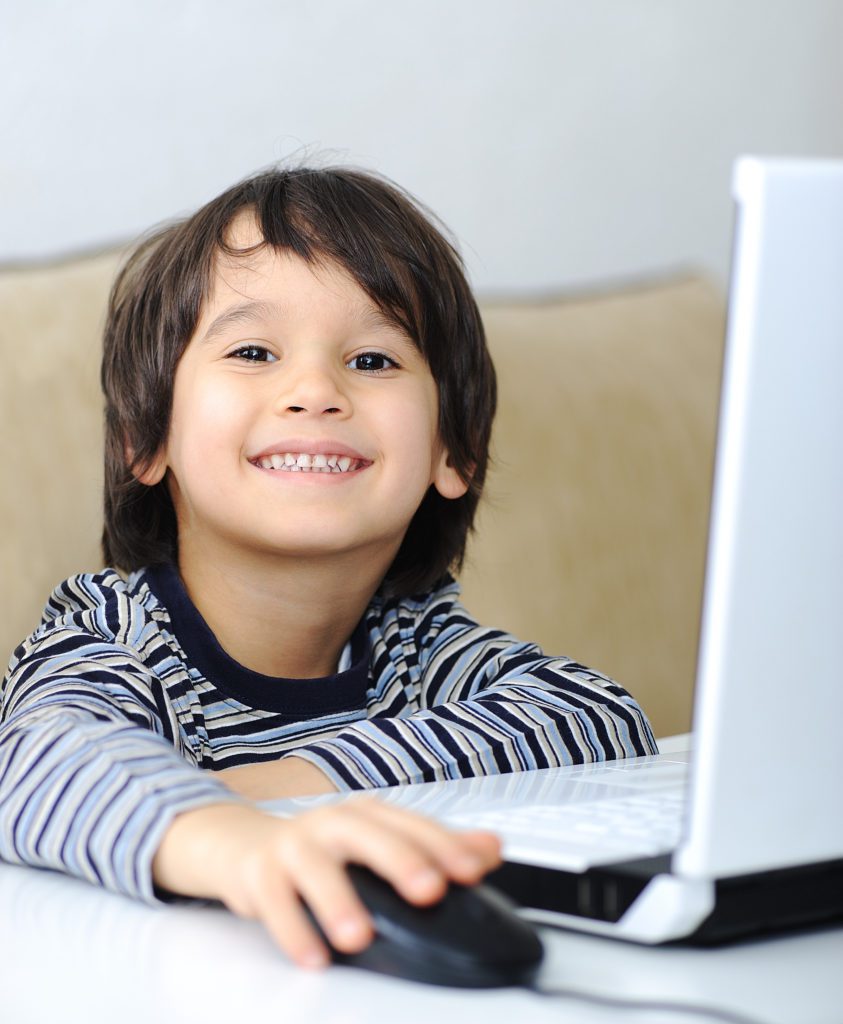 Schools and teachers:
If you are an administrator, teacher or student with a current EVERFI username and password through your school, please note that you do and will continue to have access to EVERFI programming. Please log on to www.platform.everfi.net using your credentials to leverage the resources at this time.
Parents and students without existing accounts:
For the first time ever, we're creating a website where parents will be able to search for their child's school and receive a direct student access code to EVERFI courses. Parents can visit https://get.everfi.com/parent-remote-learning/ to find their child's school, create an account, and login to start viewing courses.
STEM Education
Eighty percent of the nation's fastest-growing careers require skills from one or more STEM fields and science and engineering job opportunities are expected to grow at double the rate of jobs in other industries. Our nation's global competitiveness hinges on our ability to create the first fully STEM-literate generation and empower students with the knowledge they need to pursue career opportunities that may have once seemed out-of-reach.
About EVERFI, Inc.
EVERFI is an international technology company driving social change through education to address the most challenging issues affecting society ranging from financial wellness to prescription drug safety to workplace conduct and other critical topics. Founded in 2008, EVERFI is fueled by its Software-as-a-Service (SaaS) community engagement platform and has reached more than 30 million learners globally. EVERFI powers community engagement in a sustained manner to empower individuals and organizations to make an impact within their communities. The Company also convenes Networks to bring together financial institutions, colleges and universities, and some of the largest corporations to leverage insights and connections to drive impact. Some of America's leading CEOs and venture capital firms are EVERFI investors including Amazon founder and CEO Jeff Bezos, Google Chairman Eric Schmidt, Twitter founder Evan Williams, Advance Publications, Rethink Education, and Rethink Impact. To learn more about EVERFI visit everfi.com.