Sound travels strangely in Piñas Bay.
There's an ever-present white noise that swirls on the surface of the water and through the overgrown jungle floor. It's part wave and wind. But if you listen even closer, you might hear something else. A name rumbling off the rocky shore. Isauro.
It seems everyone and everything knows who he is. From the fishing resort, Tropic Star Lodge, to the fish themselves; Isauro is as legendary as the fishing tales from this remote area of Panama.
He could very well be the best fisherman you've never heard of.
Directed & Produced by: Morgan Paterwich & David Kernodle
Tropic Star Lodge is a world-renowned fishing resort located in Piñas Bay, Panama. The luxury lodge is carved into the hillside of the Darien Jungle and can only be reached by boat or charter plane. The Lodge and their native fishing captains are the best kept secret in the fishing community.
This upcoming short film, A REEL LEGEND, will shed light on a legendary captain who proudly represents his community and passion for the craft.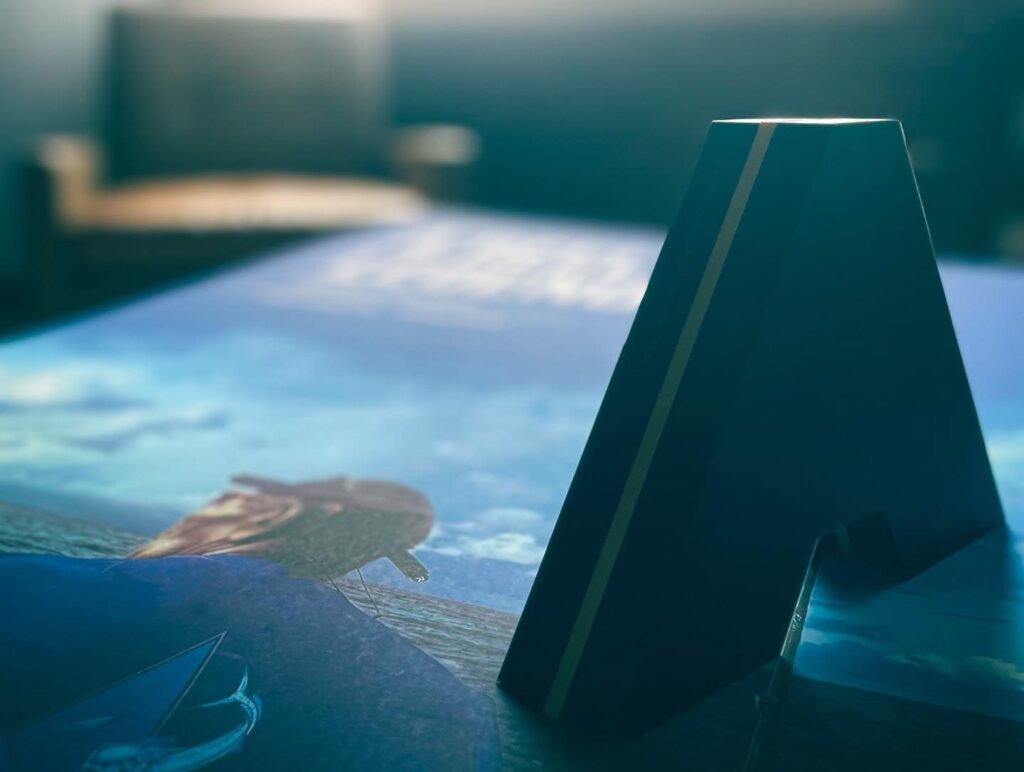 FILM DISTRIBUTION PARTNERS