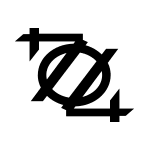 In a city as vibrant and dynamic as Charlotte, collaboration among local businesses can result in something special. This is the case with the exciting partnership between Spiracle Media and The 704 Shop. This collaboration brings together two creative powerhouses, each with a deep appreciation for Charlotte's culture and a shared vision for showcasing its uniqueness.
Capturing Charlotte's Essence
Spiracle Media, an innovative video production agency, and The 704 Shop, a local apparel brand, have joined forces to celebrate and showcase the spirit of the Queen City. Through their partnership, they aim to create content and merchandise that capture the essence of Charlotte and its diverse communities.
Together, Spiracle and The 704 Shop showcase the unique aspects of Charlotte's culture and community through various multimedia platforms. From captivating video content that captures the energy of local events to limited-edition merchandise that embodies the city's spirit, their partnership offers a fresh and exciting way to experience and engage with Charlotte.
"It means a lot to us to see small businesses working together and one of the things we know is that we are all stronger in the community when we work together. This will obviously strengthen the relationship between our two organizations as we continue to collaborate with each other going forward."
-Chris Moxley, Co-Founder of The 704 Shop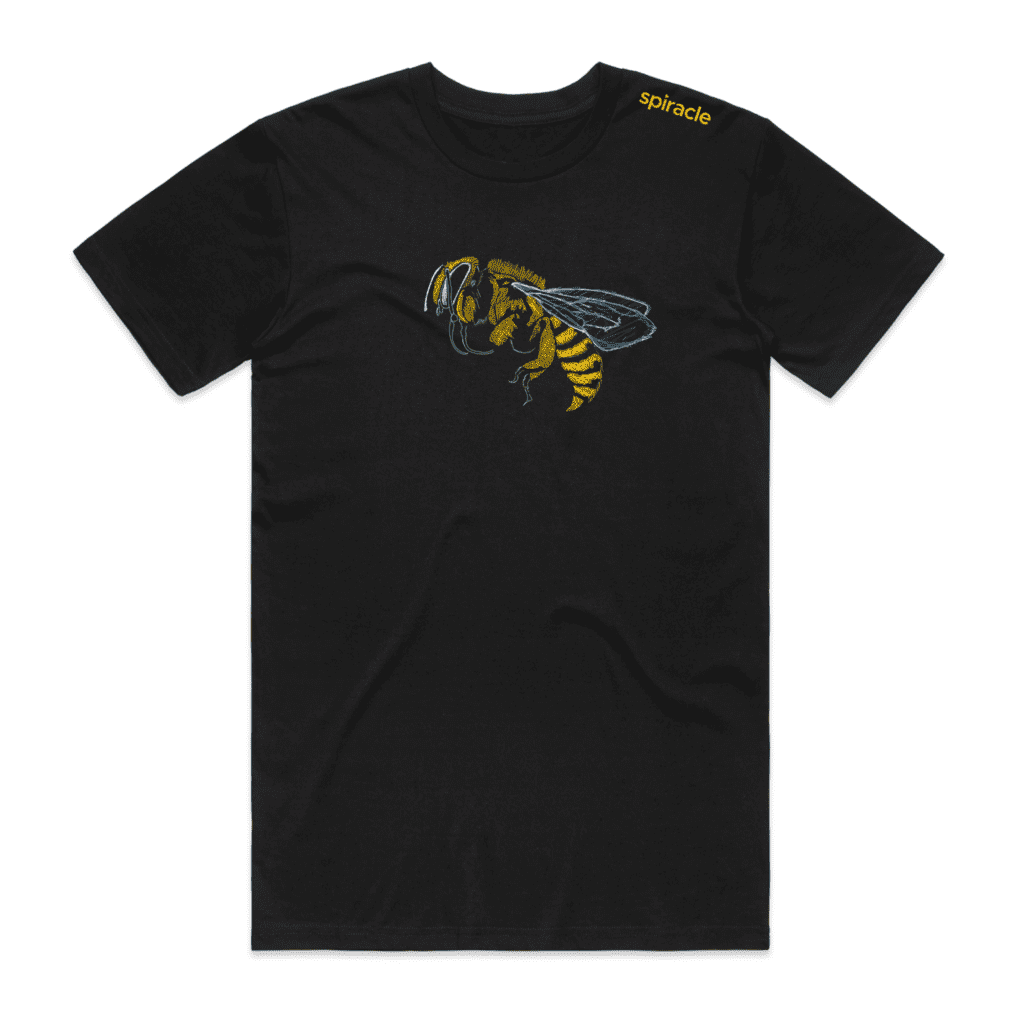 Empowering Local Businesses
One of the greatest strengths of this partnership is the shared commitment to supporting local businesses. By collaborating and featuring the stories and products of other Charlotte-based entrepreneurs and organizations, they actively contribute to the growth and vibrancy of the city's business ecosystem. This partnership represents the synergy that can be achieved when like-minded businesses come together to celebrate a shared passion for their city.
"Partnering with 704 Shop has been an incredible experience for Spiracle Media. As two small businesses deeply rooted in Charlotte, our collaboration has not only amplified our collective impact but also strengthened the sense of community we share. Together, we're not just creating content or products; we're weaving stories that celebrate the spirit of this city and its people."
-Tim Baier, Co-Founder of Spiracle Media
Both companies hope this partnership serves as a testament to the power of collaboration in showcasing and celebrating the essence of a city as dynamic as Charlotte.