Queens University Royal Society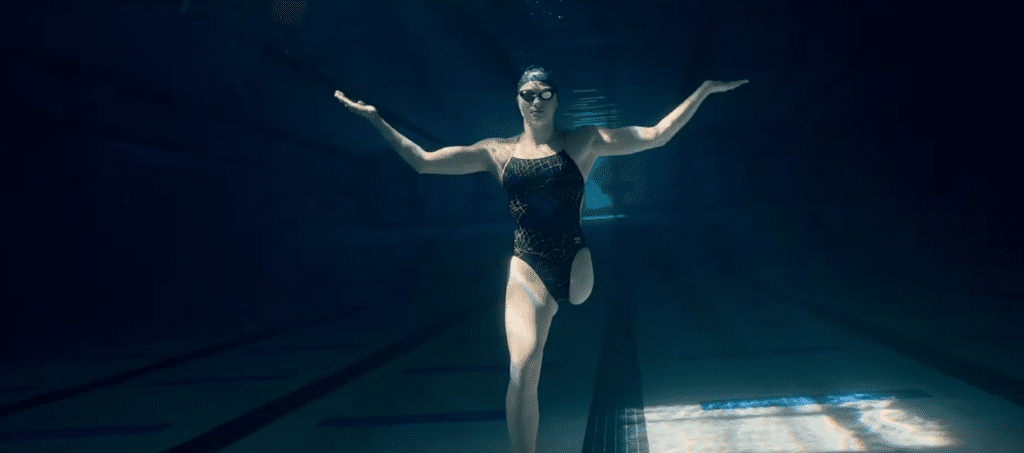 Queens University was about to launch a comprehensive capital campaign and wanted to introduce the campaign theme and messaging to their highest-level donors during their Annual Stewardship Event.
This event was intended to kick off the silent phase of the campaign and secure lead gifts from this elite group of donors. They were then looking to use this video post-event to drive additional fundraising efforts as part of the public launch of the Capital Campaign.
The initial idea we had with the Queens team was to highlight students who have benefited directly from the scholarship support. We wanted to align the areas of focus to key areas of the Capital Campaign- Athletics, Science and Music.
We worked closely with the team to identify 3 students and then worked with them to build out their stories and scripts, ensuring that their tone and voice were authentic to each of them. Script building for the 3 students was done in close collaboration with the Queens marketing team – spending a day together in a room to map and write them out.
The video was well received at the Annual Stewardship event and allowed Queens to kick off their Capital Campaign for the year. The campaign ended up exceeding expectations by raising millions in donations.  
We empowered Queens to not only have a strong story that allowed them to show the benefit of donating to their university, but also showcased the strength of the student body through a more personalized lens.